I really had no clue so many people and friends would be reading my blog… Thank you! Anyway, now that I am totally internet famous, I've decided to try a new format of writing. Let me know if you liked it! This second post will all be about my first few days after arriving in Barcelona, my first impressions and La Diada. Enjoy!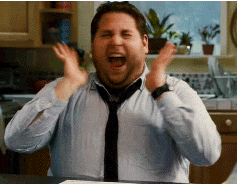 *In the voice of Big Brother* Day One, 09:20am – 11/09/17:
After roughly 12 hours of travelling, the usage of a huge ferry, coach, train, plane and metro, I had finally arrived.
Barcelona is MASSIVE! It's colourful, bustling and – in my opinion – very hipster. Since I come from the Isle of Wight, my first obstacle when travelling anywhere, is of course the ferry. Catching a Ferry at 01:00am is not my idea of "fun…" It's slow, cold and incredibly boring.
Interestingly enough however, on the ferry I met an equally as tired-looking Bulgarian girl. Her name was Violeta. (I think…) She had spent the last week or so visiting the island but was now heading back home. Much to our surprise, it turned out that we had not only booked the same ferry together, but also the National Express coach journey to Gatwick. Praise be to low cost, economy travel!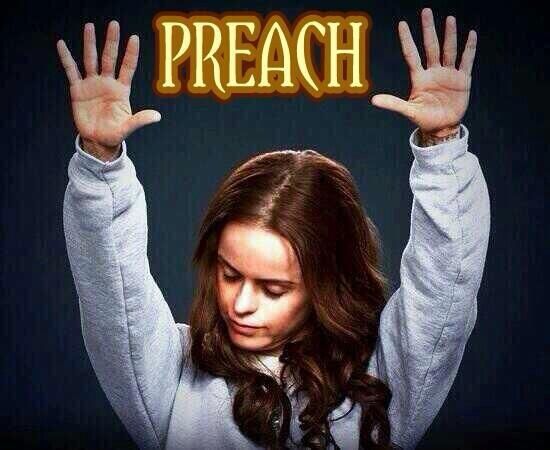 Skipping past 3 hours of motorway nothingness, we arrived at Gatwick's north terminal and went our own ways through security. Everybody knows what airports are like. They are stressful, crowded and full of tax fre shopping! I'll tell you now, the desire to buy EVERYTHING was real. And of course, my flight was delayed which forced me to swoon over that SuperDry coat even longer. When I finally made it onto the plane, the stress of departures was replaced by a 4 y/o girl sitting right behind me. She literally wouldn't stop poking, kicking, twiddling and God-knows-what at my chair. I'd like to think I was given a complementary EasyJet massage, provided by a well-trained massage artist, but I'm not sure this little girl qualified. It was awful.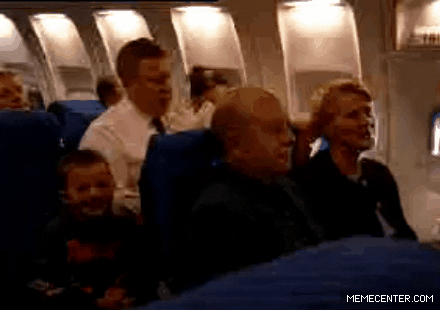 Getting off the plane, however, was an absolute delight. Furthermore, the metro that took me from arrivals to the city centre is spacious, clean and super modern looking. It puts the underground in London to shame.
After a couple line changes and an all-important coffee break, I eventually arrived at the flat at 13:00pm. Having mastered the art of ordering Starbucks in Spain and inventing random Spanish names as to avoid the awkwardness given when you try and get them to spell you actual name, I was feeling a special "level of extra."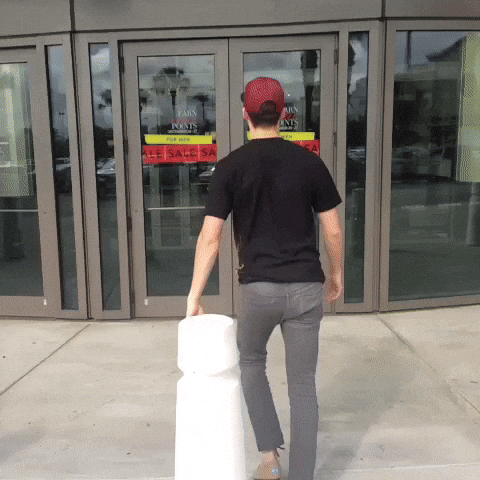 However… It's a disaster.
Without writing a 6 book novel series with movie adaptations and prequels after the sequels all about the issues with my room and flat, all I can really say is that the landlady hasn't provided what I was expecting. My flat was by no means bad! But it wasn't particularly good either. And it definitely wasn't worth the absurd price I'd be paying to stay there. My flatmates are amazing, on the other hand. Currently I'm living with two Swedish girls, one girl from Belgium, and another from France. Considering I was under the impression that I'd be living alone, arriving to a full flat was a great surprise. But unfortunately, the girls also agreed with me regarding the problems with the flat. They ha also informed me that, although the landlady was made aware of the issues, she had refused to fix the problems.
Some friends of mine who live in Barcelona and who study at the Universitat Autònoma de Barcelona suggested moving away from the city centre. Apparently Barcelona is experiencing an issue where property owners rent to one person who then in turn rent individual rooms out. It ends up promoting expensive housing prices and a tricky web of landlords and middlemen.
Today however, I'll put these issues aside and move onto bigger things! As well as having already arranged a house viewing for later this week, today also happens to be La Diada de Catalunya. What is that I hear you ask? Well… It's the national day of Catalonia!
Day two, 15:04pm – 12/09/17:
La Diada was an experience I won't easily forget. 300,000+ people gathering in the streets of Barcelona to celebrate the national day of Catalonia was an incredible sight. All throughout the day, the city turned into a sea of red and yellow, flags were being waved (or wore as capes) and the metro was jammed packed full of people! Having so many Catalan friends, there was no way I'd escape the possibility of joining in on the fun. The day was full of free street concerts, open door events at museums and tourist locations, as well as activities for children and parties in the streets.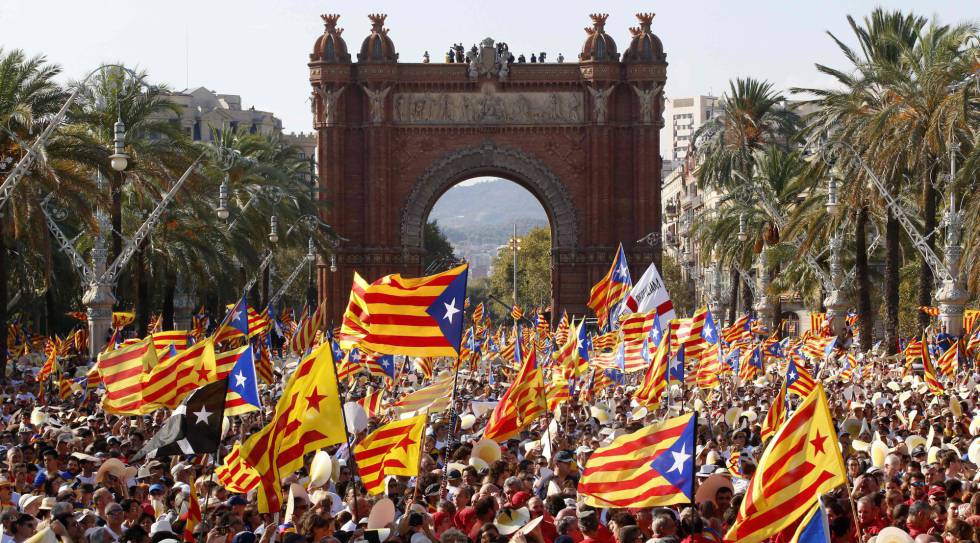 My two French-speaking flatmates and I walked around various points of interest such as La Sagrada Família, Arc de Triomf, Parc de la Ciutadella and Barri Gòtic. Bellow are some of the pictures I took.
At roughly 17:00pm, in true siesta style, my friends and I went home. None of us wanted to get caught up in the independence rally happening at Plaça Catalunya. Later that evening, however, a friend of mine from Barcelona told me that a free concert was being held at the Arc de Triomf, where famous Catalan bands like Els Pets and Txarango were going to be playing in front of thousands of people. Within minutes I texted back saying I was on my way. Flag in hand and ready to party, I ran to the metro station and travelled towards the city centre.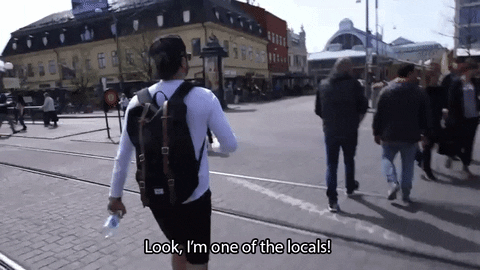 The day was going pretty well! … Too well…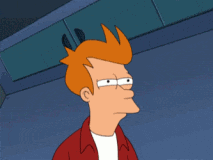 So of course, something goes wrong.
With the data on my phone playing up and my friend's phone dying, we lost all contact. I spent 2 hours trying to find him in the ocean of Catalan patriotism. One of the last texts I sent to him literally read, "I am wearing all black except for my flag"… Um… Yeah…
Slowly getting more and more bored and intimidated by the wave of people, I decided to head back home and eat my weight in McDonnald's. What a flop!
This morning, however, has been a lot better. I woke up at 08:00am and headed to my first house viewing. The room is much better. It's a small, 3-bedroom flat where the advertiser lived and rented out her two spare bedrooms. It is further out, however, in a small town just outside of Barcelona called El Masnou. However, the price of the room and the quality easily makes up for the 40-minute train journey to and from the university I will be studying at. Tomorrow, I should find out if she will accept me as an occupant.
Day three, 15:20pm – 13/09/17:
OK… Hold the phone… Today has been super productive.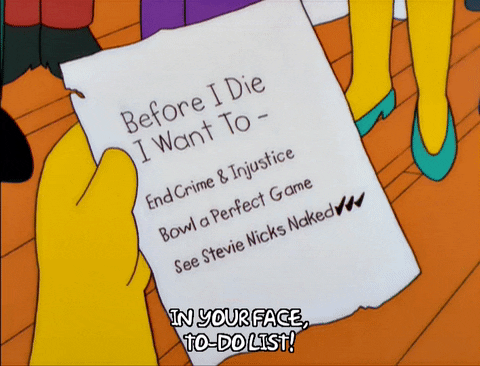 To start off, I have been offered the room in El Masnou, which I've happily accepted. Which means, fingers crossed, that all my accommodation dramas have ended.
Today I also decided to actually get on with some important sets of business that needed to be addressed. My first job was to meet up with another student from Swansea who is also doing an Erasmus year in Barcelona. Whilst she will be studying at the Universitat Autònoma de Barcelona and I will be studying at the Universitat Pompeu Fabra, we're still in regular contact to see what's up and how everything is going.
Afterwards I really pulled my socks up. We headed to Vodafone to get a Spanish SIM card. Fortunately for me, my phone is quite snazzy and lets you put two SIM cards in at once. This means I can use WhatsApp with my UK numbers etc, whilst using the data paid for on my Spanish SIM.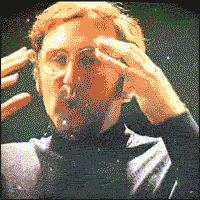 After that, I visited the university for the first time. By this point I still hadn't been given a date or time to go to the university and organise myself, but I decided I needed to go just to see what was up and how the university was etc. The Pompeu Fabra is located just next to Glòries, a huge transport interchange with a large underground shopping centre. The university, which is ranked #1 in all of Spain by the Times Higher Education Rankings, is modern, clean and very minimalist looking. Virtually everything is either made out of marble or some kind of metal. If it was a display at IKEA, I'd buy it all.
After I arrived, I looked for the information desk and asked the receptionist if she knew some things. She was wonderful and very friendly. She explained to me that I don't need to do anything until the 20th, when the university will hold a meeting for all Erasmus students and will explain everything from timetables, issues with modules, academic coordinators and security within Barcelona etc. Today has been the first day of my Erasmus where I felt on top of it all. I now know what I'm doing, where I'm going and how to do it. Furthermore, I feel as though just after 3 days, my Spanish is no longer as rusty as what it had been during the summer.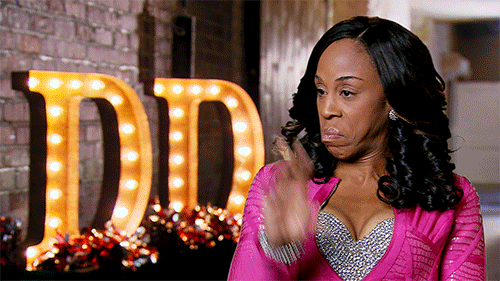 Well that was it for this post! I'll probably stick to just posting summaries from now on. But because the first week is always full of stuff, I wanted to record it all in a different way so that you could see my thought progression. I hope you enjoyed it!